UKHO joined Furuno to explore how Envision, the new augmented reality navigation system developed by Furuno and supported by ADMIRALTY Maritime Data Solutions, offers improved situational awareness at sea.
This technology transmits a camera image of the forward-facing view of the vessel. The image is projected onto a display, featuring all necessary navigational information, and superimposed over a live video shot that is captured through Furuno AR technology.
Even in adverse weather conditions, officers on the bridge can clearly see other vessels' routes and critical navigational information, as well as their own ship data, supporting safe and efficient manoeuvring and navigation.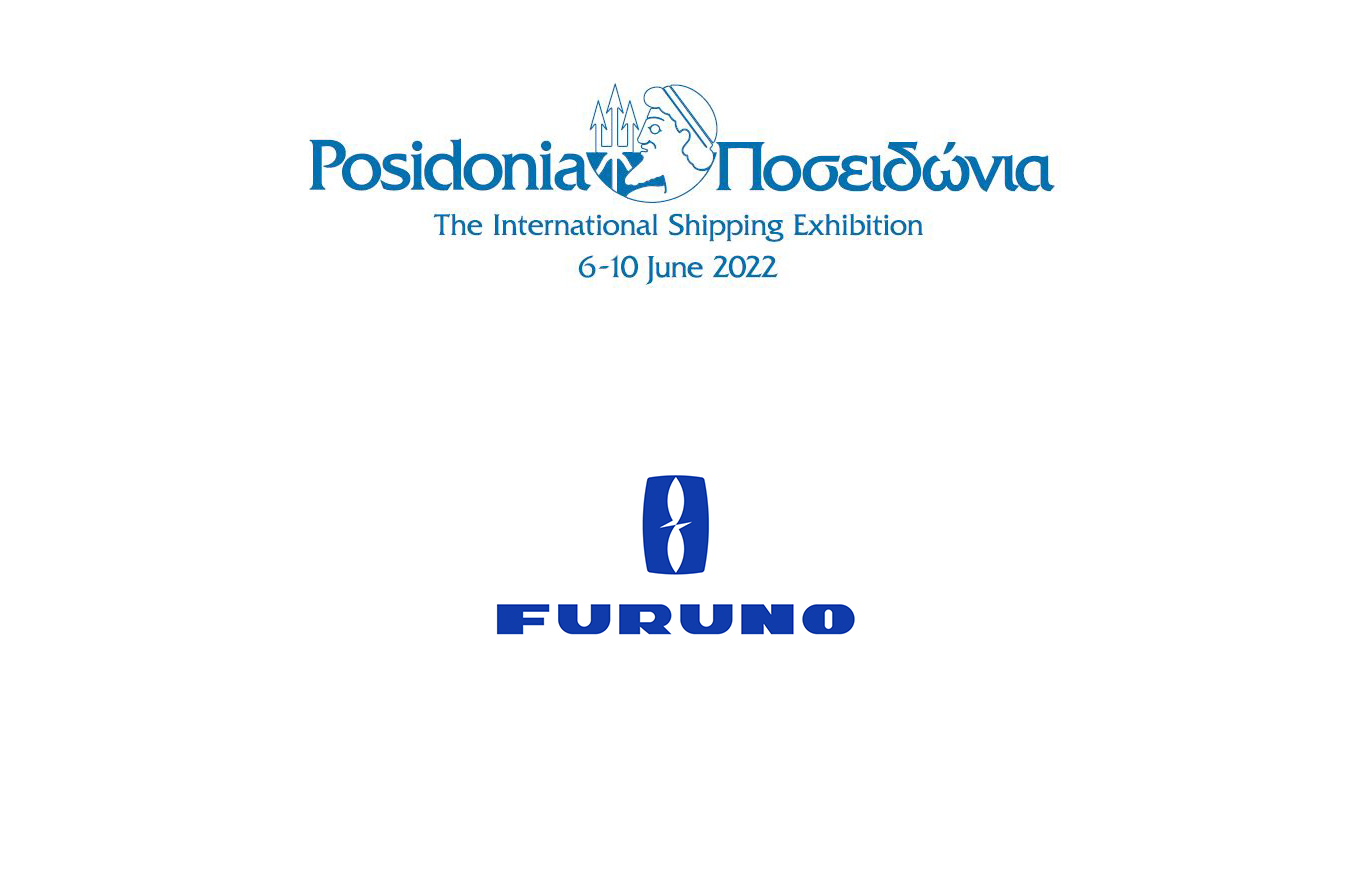 Event details
This one-hour event featured presentations from Tom Mellor, Channel Technical Partnering Manager at UKHO and Nikos Simatos, Key Account Manager at Furuno, and was followed by a Q&A.
Speakers
Body
Find out more about the experts leading this seminar.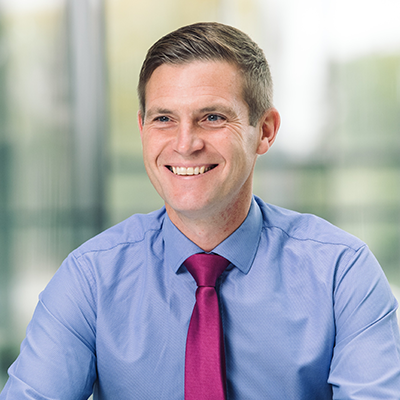 Job description
Head of OEM Technical Support and Digital Standards
Body
As the UK Hydrographic Office's (UKHO) Head of Original Equipment Manufacturer (OEM) Technical Support and Digital Standards, Tom works with Electronic Chart Display Information Systems (ECDIS) OEMs to help them display ADMIRALTY Maritime Data Solutions in their applications.
Tom's extensive knowledge of International Hydrographic Organization (IHO) data standards allows him to spearhead UKHO's OEM relationships, enabling developers to build and maintain market-leading e-navigation products that underpin safety of life at sea. Tom also provides technical consultancy to major shipping organisations to help them develop and adhere to ECDIS best practice guidance.
Tom is Chairman of the IHO's Electronic Navigational Chart (ENC) Standards Maintenance Working Group, where he has overall responsibility for all current IHO marine data standards used in the production, display and security of electronic navigational charts, as well as their use in ECDIS. Tom also represents UKHO in the development and implementation of the IHO's emerging S100 framework standard. S-100 will support a greater variety of hydrographic-related digital data sources, products, and customers. The standard will enable the development of new applications that go beyond the scope of traditional hydrography such as high-density bathymetry, seafloor classification and marine geospatial information services.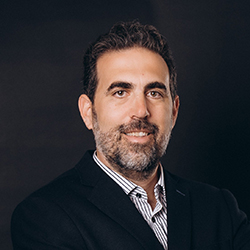 Job description
Key Account Manager
Body
Nikos Simatos holds the position of Key Account Manager at Furuno, he is responsible for consulting with major Greek shipping companies, as well as promoting Furuno equipment & services to other market segments, such as IoT based Remote Services (HermAce) , Environmental (Weather Radar meteorological monitoring systems), Coastal Monitoring & Vessel Traffic systems, & Navigation-GMDSS equipment training suites (simulators).
Nikos graduated from Piraeus University of Applied Sciences as an Electronics Engineer, focused on Industrial Systems.
Nikos started his career in the maritime sector 15-years ago, when he joined Radio Holland Greece S.A as a Projects Engineer, preparing complete technical proposals - documentations for retrofit & NB projects of navigation and communication systems of various electronics manufacturers. He moved to Furuno Hellas S.A in 2010 as a Sales Engineer, increasing the company's growth and market share by providing the best pre & after sales support to Greek shipping companies. In 2012 Nikos proposed and established the projects department and as Sales & Projects Dpt Supervisor, he streamlined the processes to be ready for the large demand of new carriage requirements ahead. Now this infrastructure is assisting the Sales & R&D department, for new innovative solutions which will be adopted by their respected customers.